About Us
Headquartered in Los Angeles, Veleta Capital is a premier private equity and investment management firm. The Veleta Capital management team has an extensive track record in real estate finance and investments, as well as operating and managing multifamily and commercial real estate assets through multiple economic cycles.
The Platform
Veleta Capital is an integrated real estate finance and investment management firm focused on providing an extraordinary relationship experience to our clients, and exceptional risk-adjusted returns to our investors and capital partners. Veleta is an institutional management services platform providing in-house loan servicing, construction, and asset management with unparalleled access to resources through the collective strength of our combined network.
Core Values
Founded on core values of exceptional character and collective strength, driven by total health and well-being, we believe that focusing on continuous improvement leads to unique value creation and extraordinary results for our team members, clients, and partners.
Family of Companies
The partnership at Veleta Capital includes best-in-class operators, property managers, and contractors who can offer quality building materials and products which add unique value to our network of clients and investors.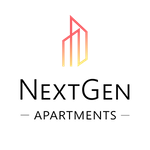 A developer of multifamily communities, NextGen has acquired more than $3 billion in assets.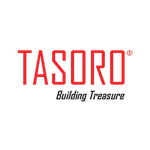 Tasoro services nationwide multifamily operators with building materials and supplies.
Turnaround is a full-service construction company specializing in multifamily renovations.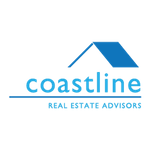 Coastline is a premium multifamily property manager that oversees more than 15,000 units.